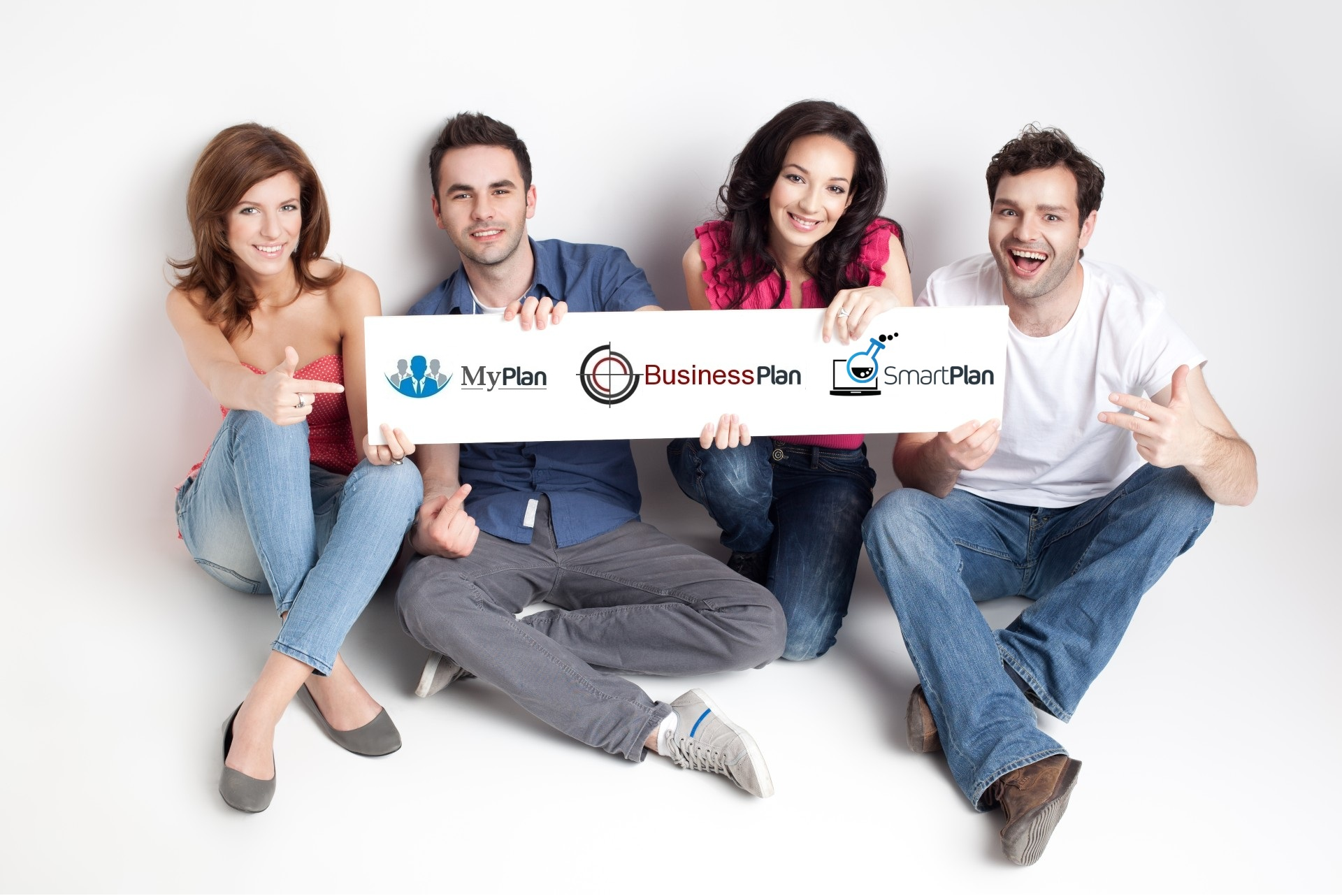 The Plan business group operates in Greece & abroad providing consulting support in all areas of a modern business. It is no longer necessary for a company to cooperate with several consulting companies to be supported and to solve its problems. Meet our team and let's make your personalized plan.
We provide you with unified organizational, communication and technological support. We analyze your business and your competition. We highlight the strengths of your business and identify and resolve potential weaknesses and threats before they even appear. We propose you new opportunities opening up in the market, with innovative services and cutting-edge technologies.
We have the ability to release you from loan & over-indebtedness problems and also to include you in a financing program. We can take care of you in matters of corporate organization and also plan your communication strategy. And all of the above based on innovation and new technologies!
Today the Plan group is in a continuous development and has the ability and the ability to look at your problem individually giving you a substantial solution with seriousness. It is enough to trust the companies of our group and the entire network of companies that we have been cooperating with for years.